Financial Fusion™
Power your future.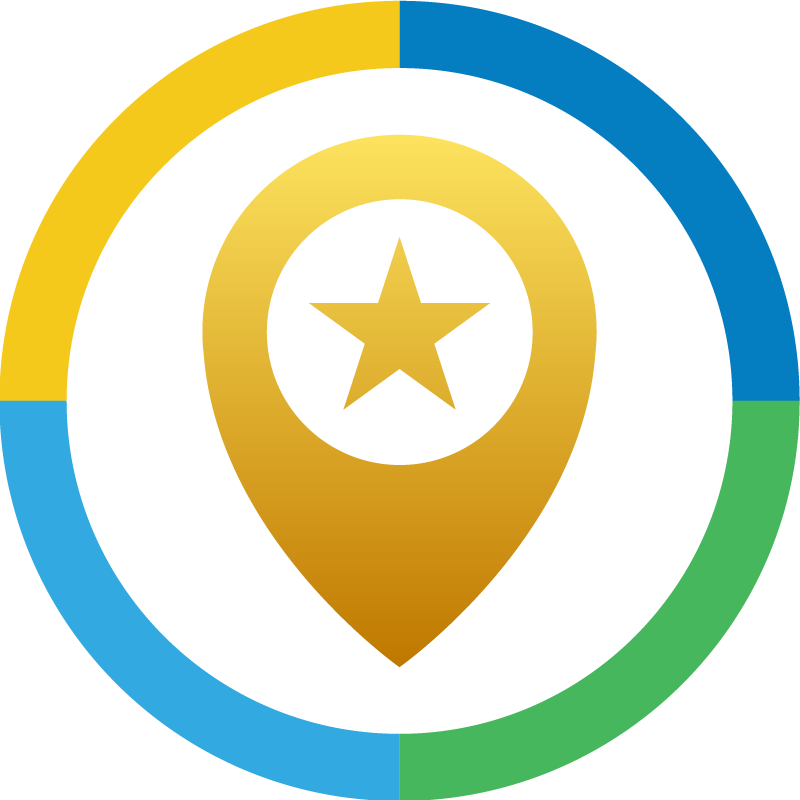 Financial Framework
Mindset Leverage
Income Growth
Build a framework of where you are and where you're going.
Learn the mindset to achieve greater financial success.
Prioritize income growth to achieve your objectives.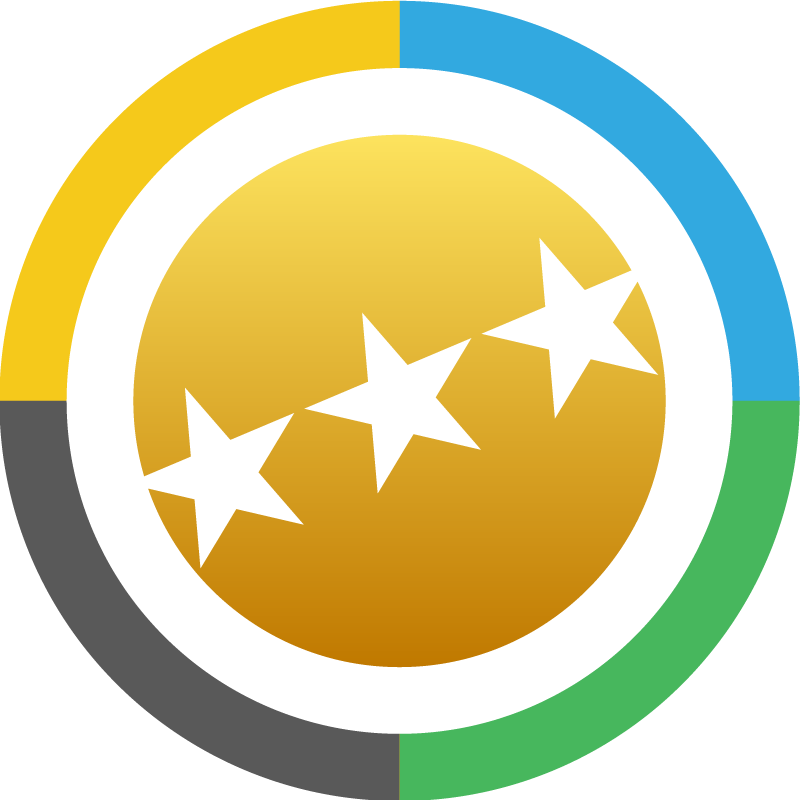 Wealth Programming
Financial Scaling
Tax Planning
Understand how the 1% view wealth creation and preservation.
Develop sustainable systems to increase wealth realization.
Utilize tax favored advantages to enhance your outcomes.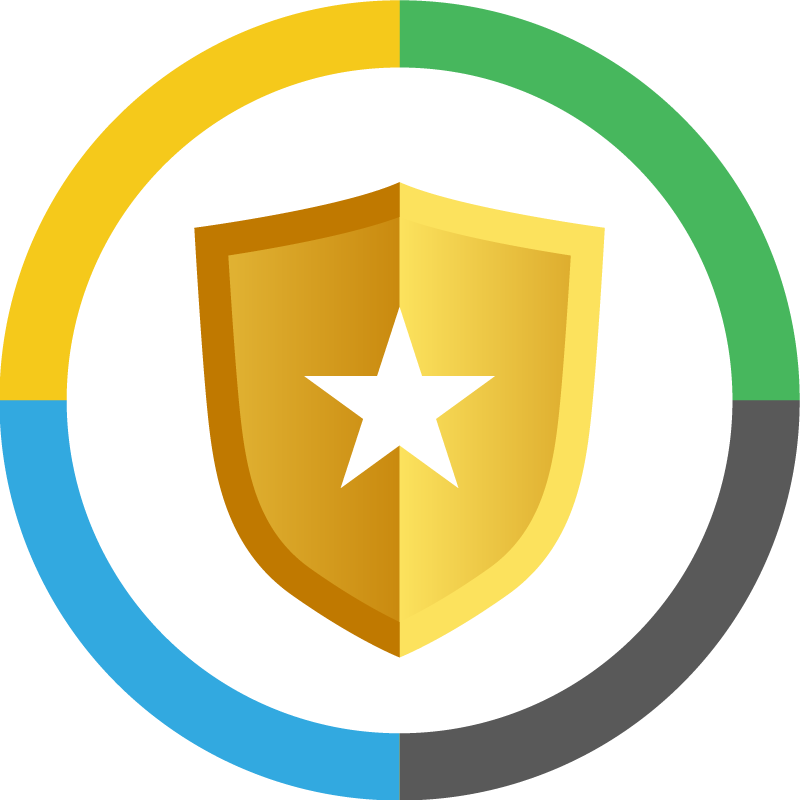 Advanced Strategies
Succession Planning
Artificial Intelligence
Follow elite strategic methods to achieve your financial goals.
Create a lasting legacy and preserve value long-term.
Leverage technology and tools to stay ahead.