How is your business performing online?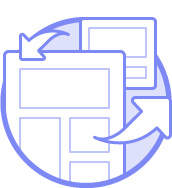 Digital Presence
Is your brand easily found on search engines and online directories?  Is inaccurate or outdated data preventing prospects from finding you?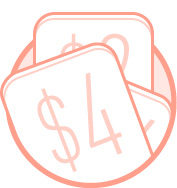 Lead Generation
Are you leveraging all of the latest technology to intelligently promote your business?  Do you know if you are missing new opportunities?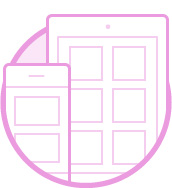 Reputation Monitoring
Are you tracking what is said about your business across all review and media sites?  Do you have a plan to manage positive and negative feedback?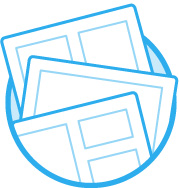 Social Engagement
Are you staying up-to-date with the social media conversation? Are you effectively managing all of your social media platforms and delivering fresh content?